Explore Regions
Lakeland is Europe's largest lake district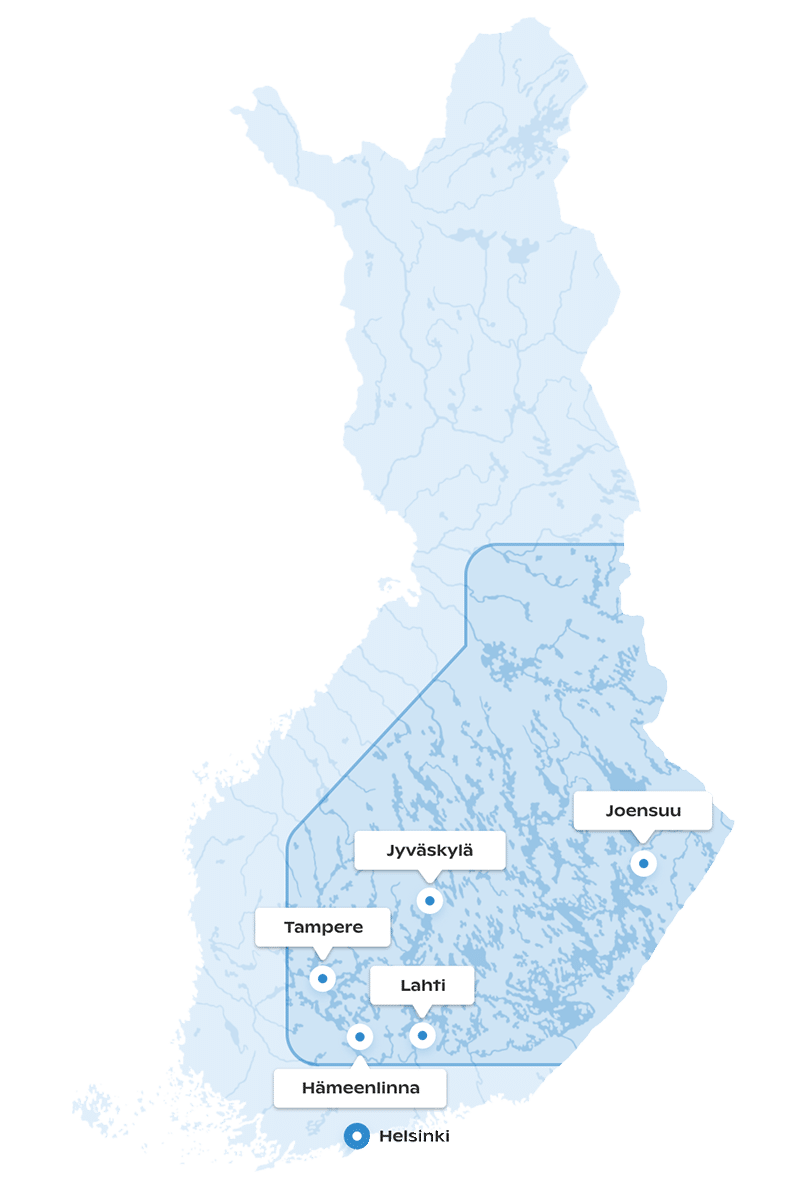 Get to know our five unique regions
Here's a look at our regions and towns around the Lakeland area.
As Europe's largest lake district, Lakeland offers plenty of space for all to find their own special spot. You'll find hundreds of reasons to fall in love with Lakeland Finland – whether it's the people, the stunning landscape, nature, city, sauna or activities.
When you are planning your trip to Lakeland, you can find some practical tips here.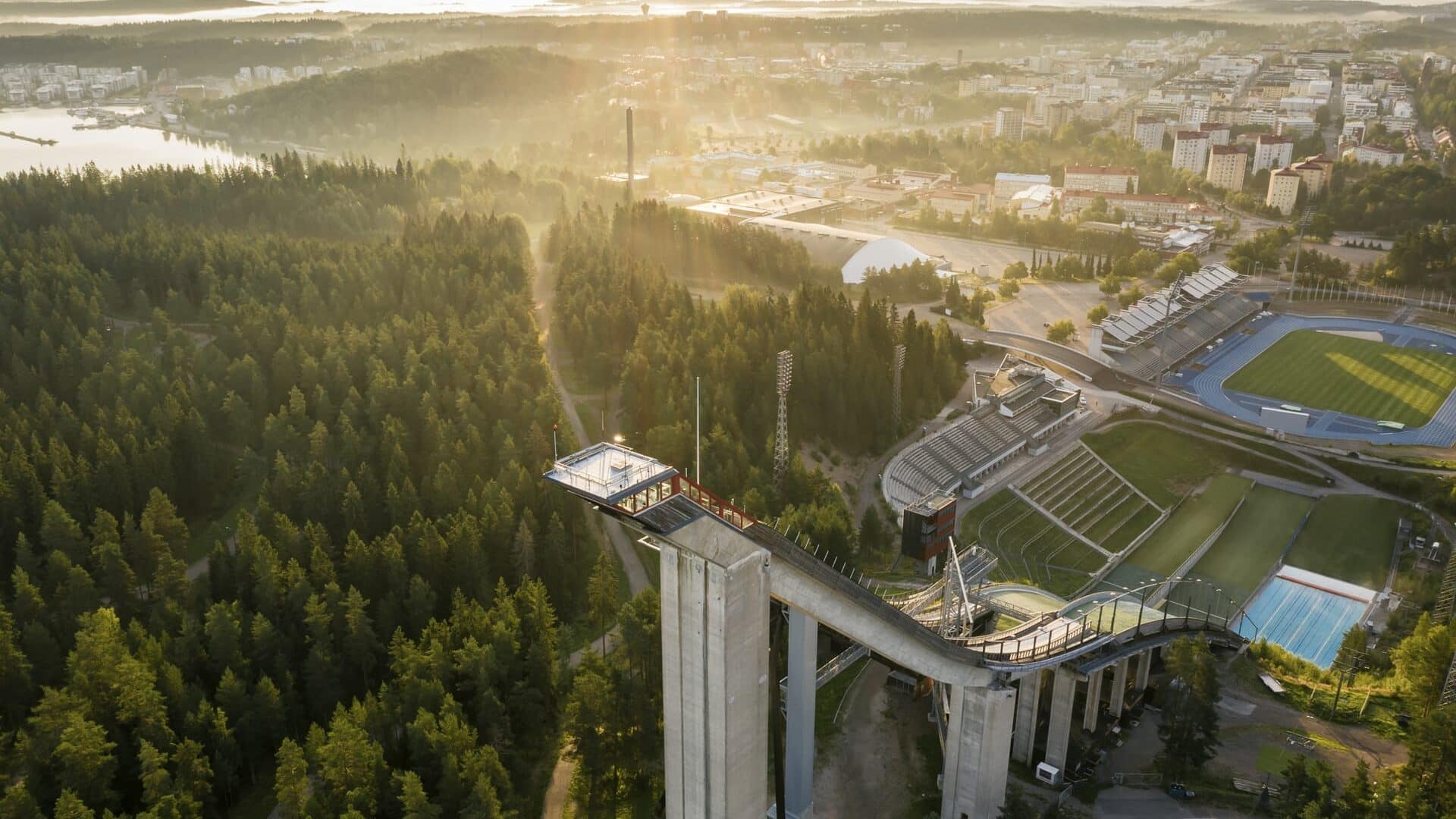 Lahti Region
Lahti, the European Green Capital is the first real lakeside city you come to after departing from the capital Helsinki. Come to enjoy a wide range of activities and urban events in the surroundings of the unique Salpausselkä UNESCO Global Geopark area where the whole landscape is created by water.
Lahti Region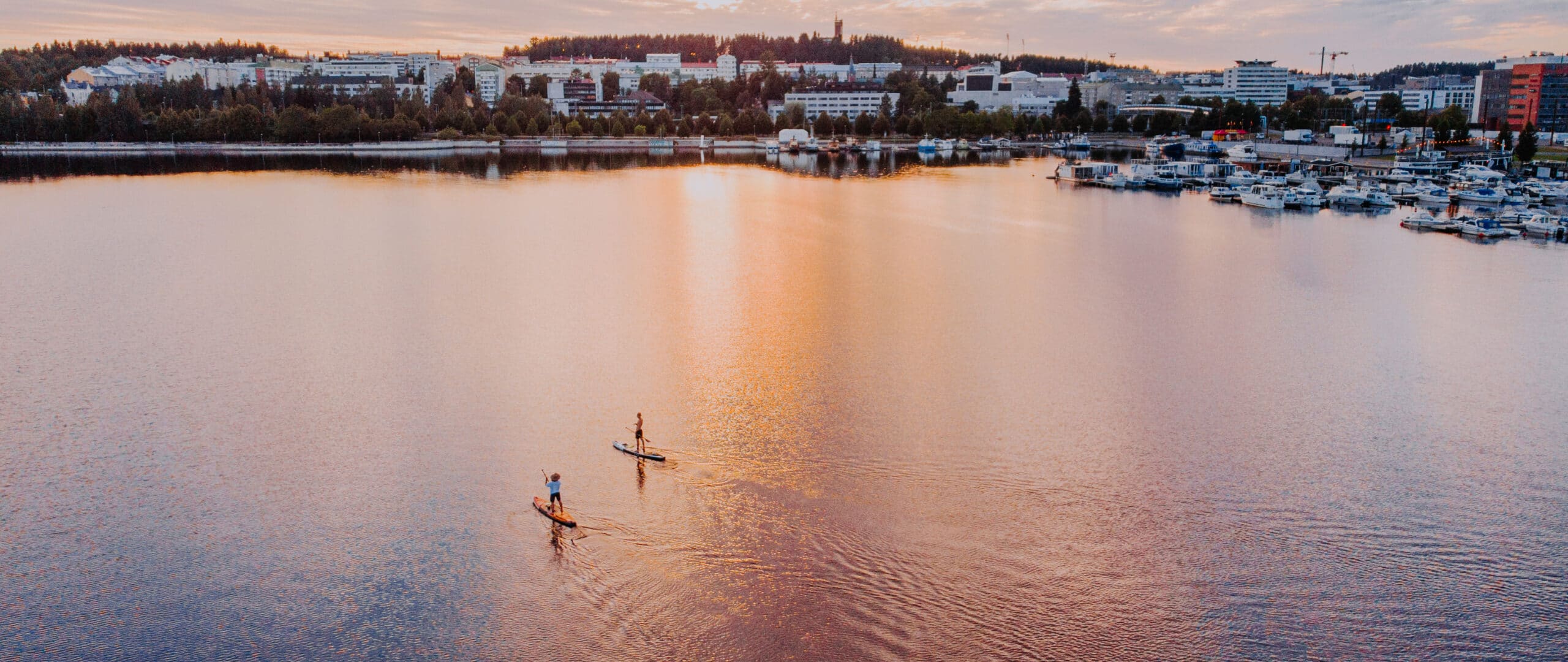 Jyväskylä Region
The Jyväskylä Region is just a 3-hour train ride from the capital Helsinki. It is conveniently located in the middle of the beautiful Lakeland Finland and is part of the largest unbroken lake district in Europe. There are over 3,700 lakes shimmering in the Jyväskylä Region, of which the largest one is Lake Päijänne, the longest and deepest lake in Finland. The mesmerizing waterways in the Region not only provide beautiful scenery but also opportunities for various water activities, such as cruises, canoeing and kayaking along with swimming.
Jyväskylä Region
Top Attractions in Jyväskylä Region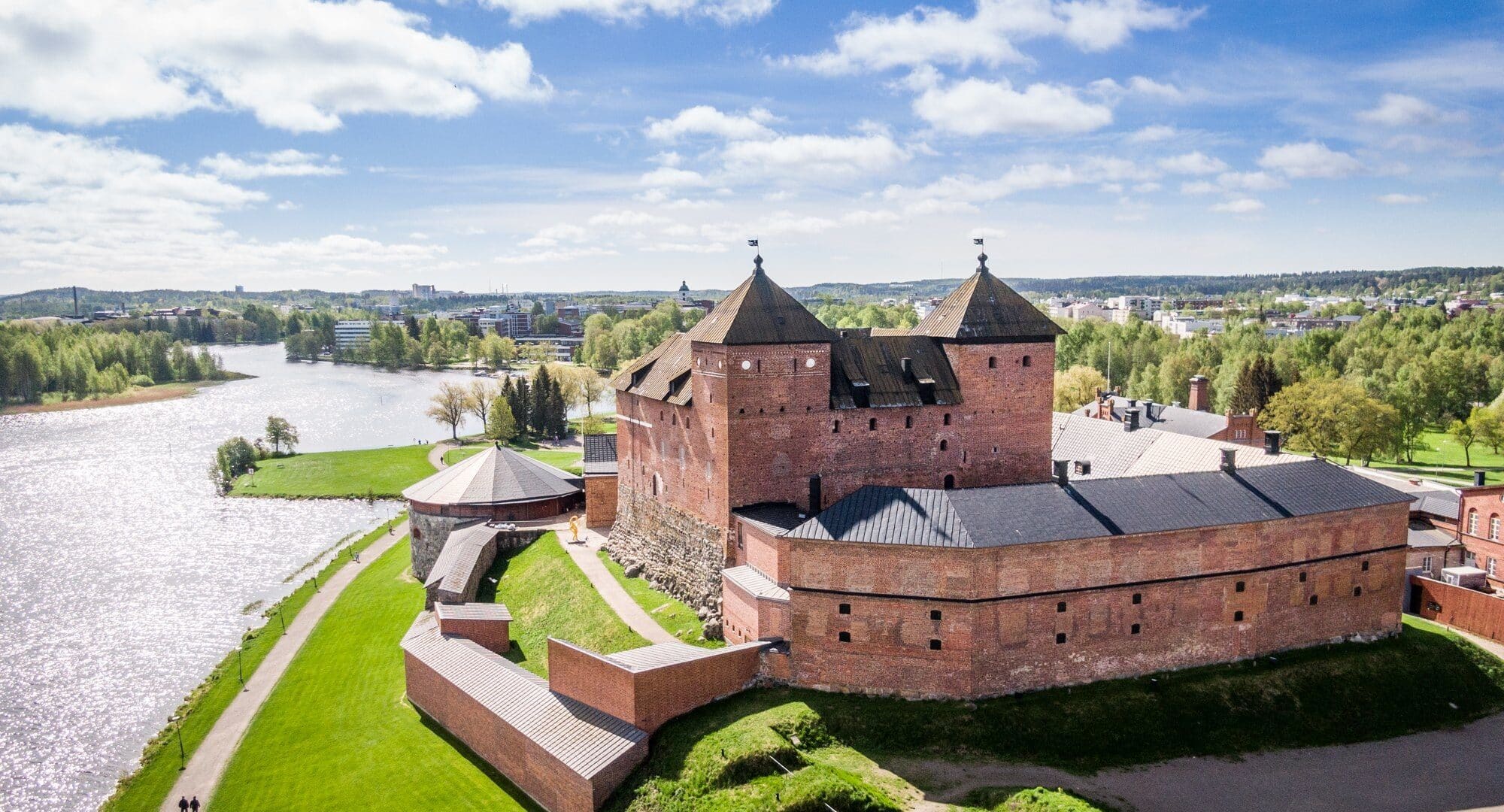 Häme Region
Häme Region is located in the heart of Southern Finland only one hour's drive away from Helsinki, Tampere and Turku. Häme is known for medieval history. The best known sight is the Häme Castle from the 13th century. Häme is also famous for its glassblowing history, glass design and textile industry. In addition you can enjoy the pure waters and beautiful forests all around the region.
Häme Region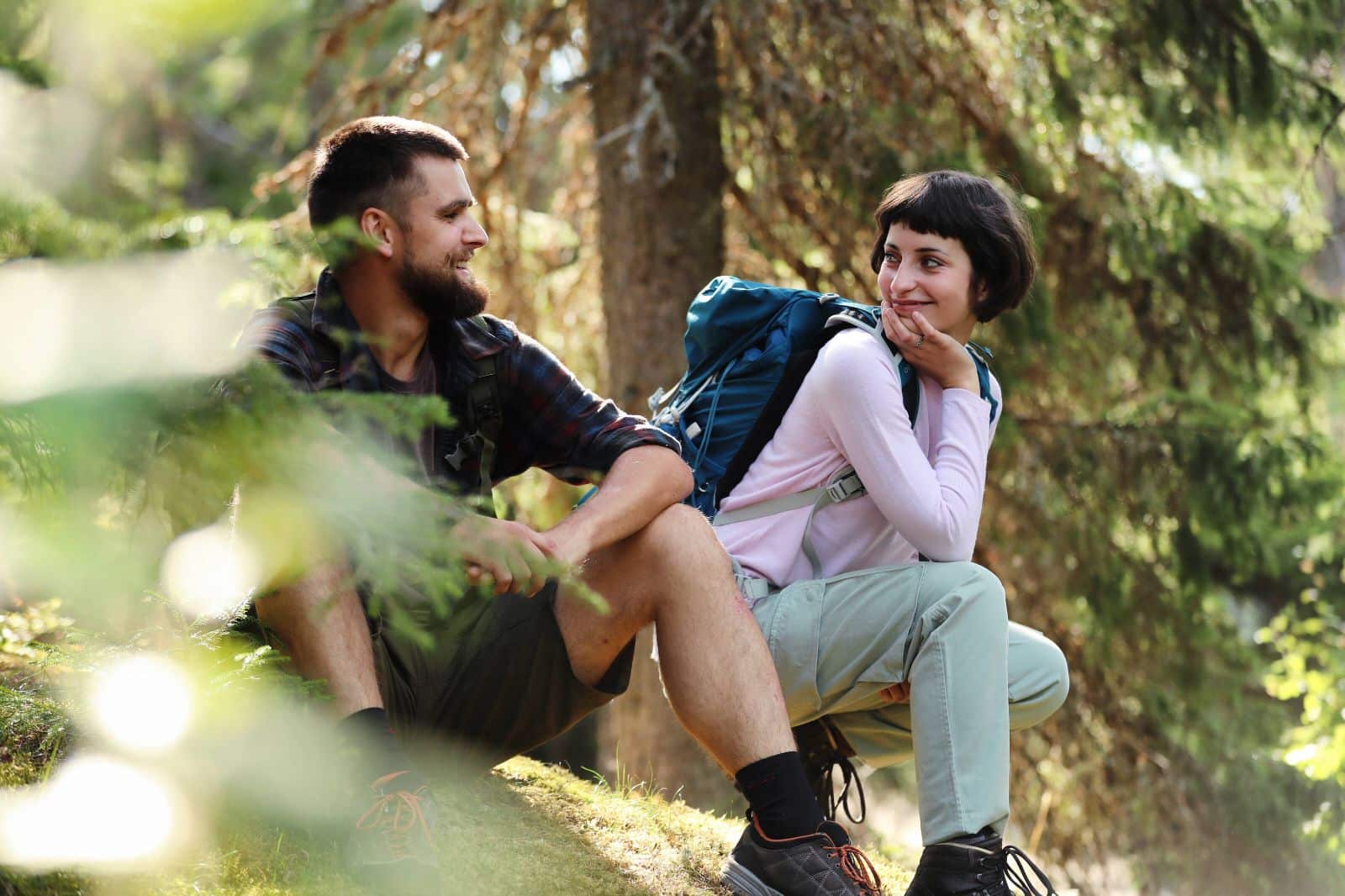 North Karelia Region
North Karelia is a part of Lakeland Finland. Joensuu is the regional hub of North Karelia, located approximately 400 km to the northeast from Helsinki. The most important values of North Karelia are its Karelian culture heritage, pure waters and clean nature. The originality and distinctiveness of Karelian culture can be seen in everyday life. North Karelia is the a meeting place of eastern and western cultures.
North Karelia Region
Top Attractions in North Karelia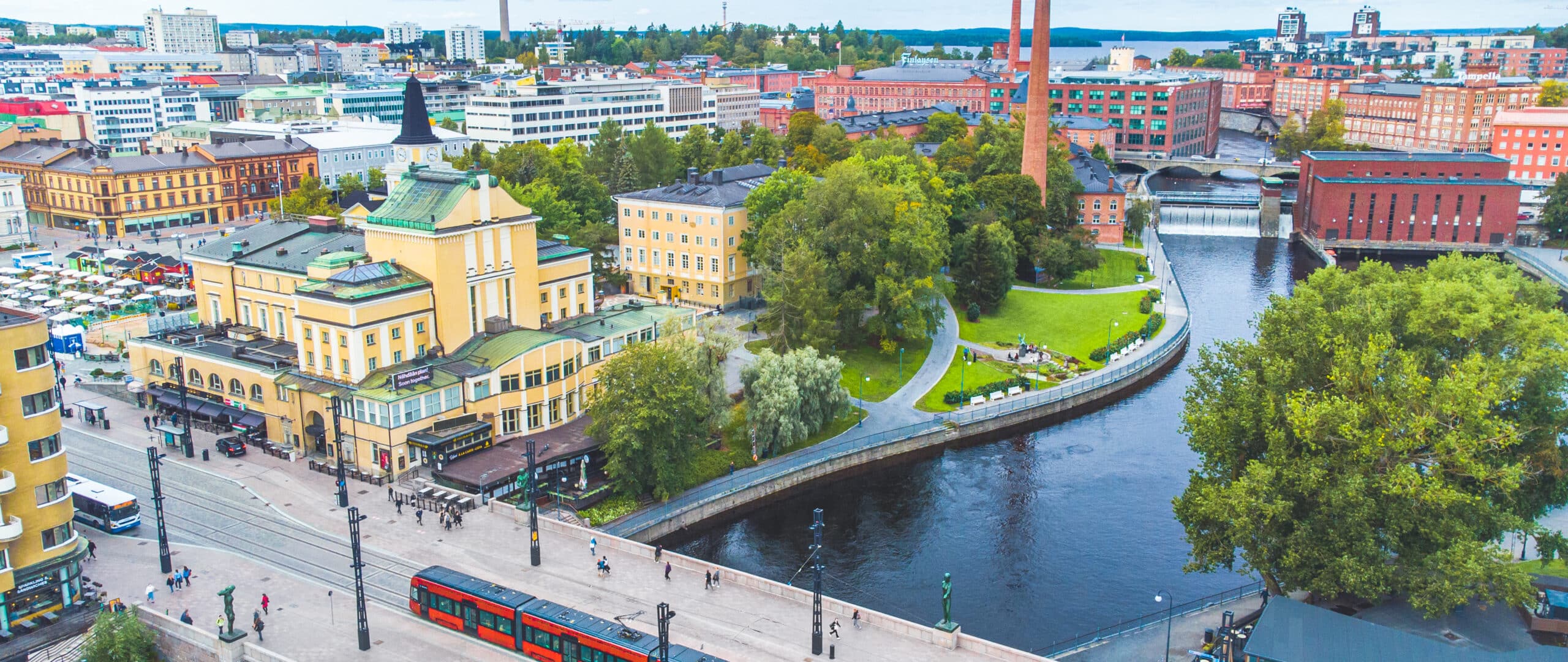 Tampere Region
The Tampere Region, also known as Pirkanmaa, consists of 23 municipalities, of which 12 are cities. The neighbouring cities (Tampere City Region) include Kangasala, Lempäälä, Nokia, Orivesi, Pirkkala, Vesilahti, and Ylöjärvi. Tampere is the third-largest city in Finland and the centre of its region. There are around 160 lakes solely in the Tampere city area, so Tampere is truly is a gem of the Finnish Lakeland. The Tampere Region also offers countless opportunities for enjoying nature, from an outing of a couple of hours' outing to a few days of hiking.
Tampere Region
Top Attractions in Tampere