Photographer: Harri Tarvainen
National Parks
Awaken your senses and relax your mind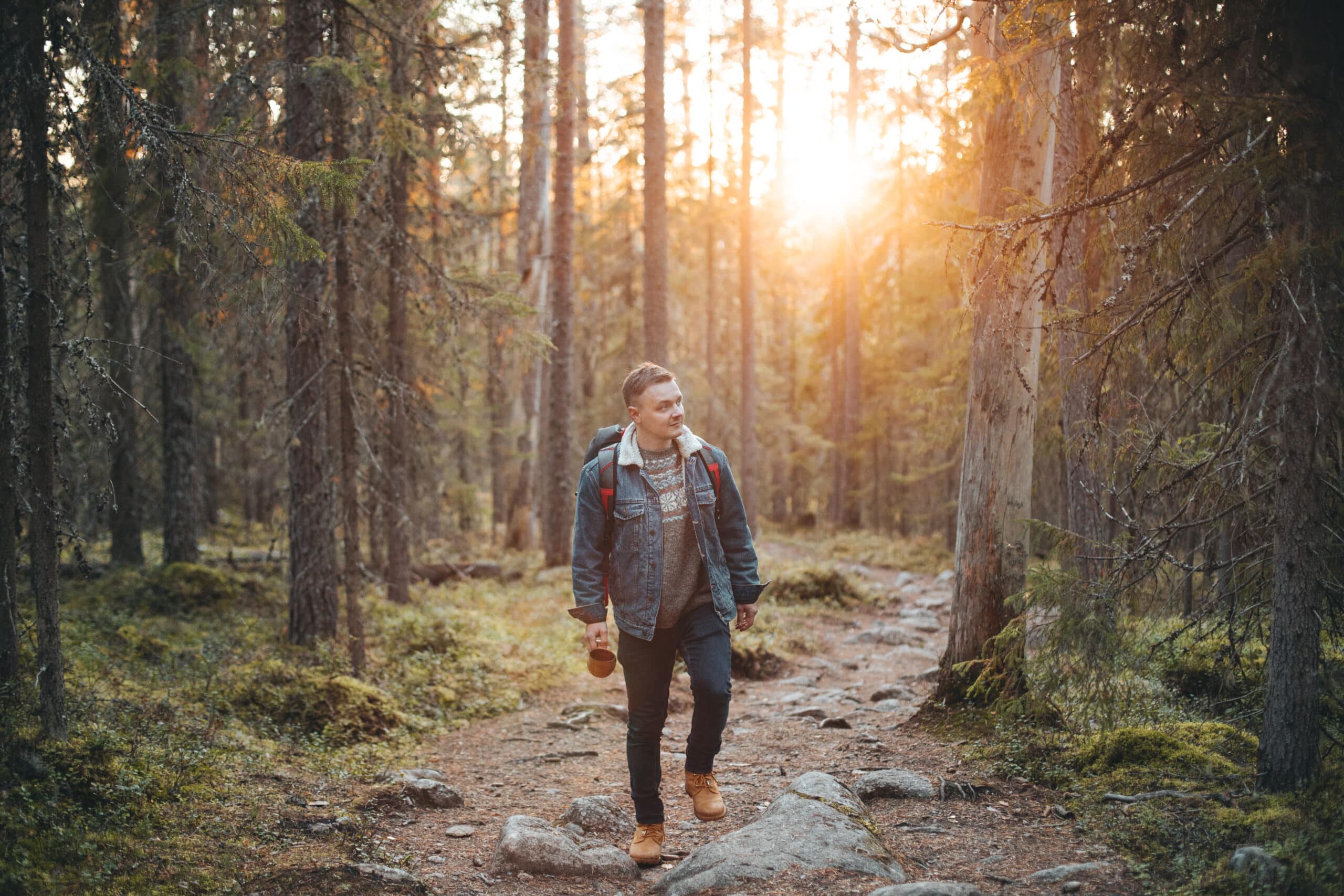 Awaken your senses and relax your mind in the pure and tranquil nature of Finland's National Parks. Home to 41 nature reserves in all, Finland makes it easy to get close to nature. All of the national parks are free to enter and are open all-year round, featuring marked trails and other amenities to make visitors feel at home.
Finns treasure a close relationship with nature, and you're sure to feel much of that same love when you enjoy the great outdoors in Finland's national parks. Waterways play an essential role in the traditional Finnish nature holiday, and the region of Lakeland Finland boasts a majority of the roughly 188,000 lakes and ponds to be found in Finland.
National Parks
located on the map
National Parks of Lakeland
Find out more about the national parks in Finland
To find out more about the national parks, their services and trails go to at nationalparks.fi.
Go to site ↗